Take A Break From Reminding Hoomans To Wear A Mask And Let Coconut Rice Bear Do It For You
2020 has been hard, but being a hero these days is easy! All it takes is staying home and wearing a mask if you go out.
Somehow this simple, easy to do, thing has become contentious in the US. You may be tired of seeing misinformation all over social media. And these days there is plenty.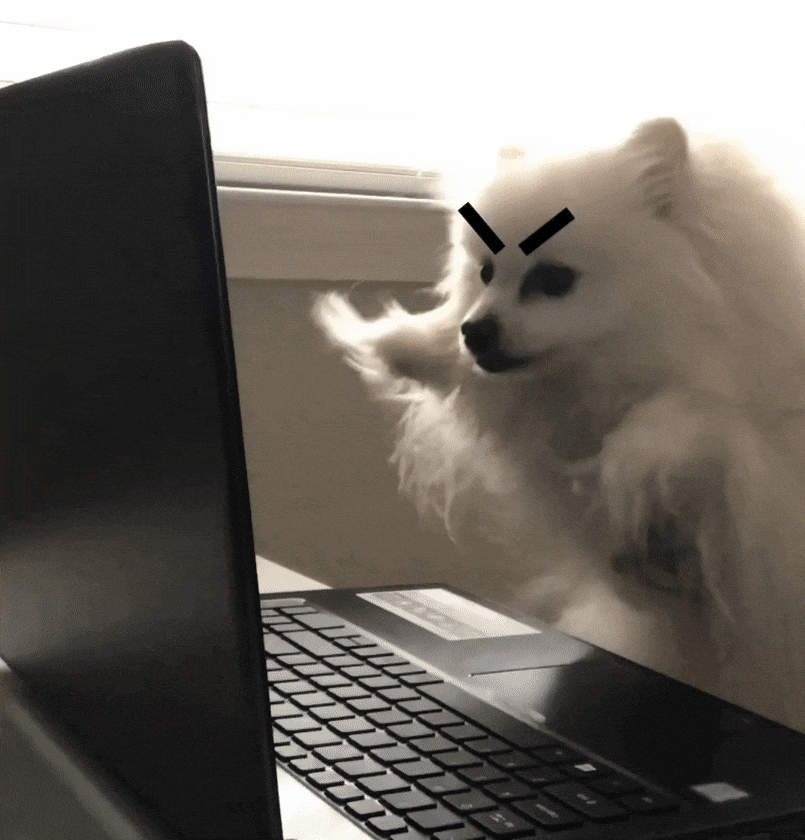 You may be asking yourself: who and what can be trusted on the internet anymore? How can I share that mask wearing is easy and important? The answer is Coconut Rice Bear, a sweet and talkative Samoy from San Francisco. Recently, Coconut Rice Bear gifted us with a mask wearing tutorial. It's simple, concise, and super cute.
Who can argue with Coconut Rice Bear? Next time you find yourself lost and upset in the comments section, save your energy! Drop a link to Coconut Rice Bear's message and move on to a happier corner of the internet.